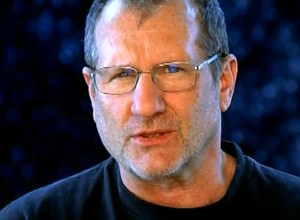 Ed O'Neill (b. 1946) plays Bill Jacks in John From Cincinnati.
O'Neill is best known for his starring role as Al Bundy in the sitcom Married... with Children, which aired on FOX from 1987 to 1997. Since then, O'Neill has played roles on the TV shows Dragnet, The West Wing and The Unit. He also starred in David Milch's short-lived series Big Apple.
External links
Edit
Ad blocker interference detected!
Wikia is a free-to-use site that makes money from advertising. We have a modified experience for viewers using ad blockers

Wikia is not accessible if you've made further modifications. Remove the custom ad blocker rule(s) and the page will load as expected.