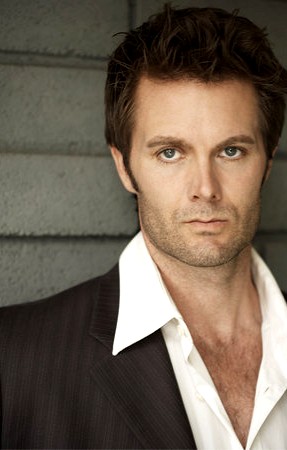 Garret Dillahunt (b. 1964) plays Dr. Michael Smith in John From Cincinnati.
Dillahunt is known for the two characters that he played (Jack McCall and Francis Wolcott) in David Milch's HBO Western drama Deadwood. Dillahunt also appeared in another David Milch series, NYPD Blue, and had a recurring role in ER.
External links
Edit
Ad blocker interference detected!
Wikia is a free-to-use site that makes money from advertising. We have a modified experience for viewers using ad blockers

Wikia is not accessible if you've made further modifications. Remove the custom ad blocker rule(s) and the page will load as expected.