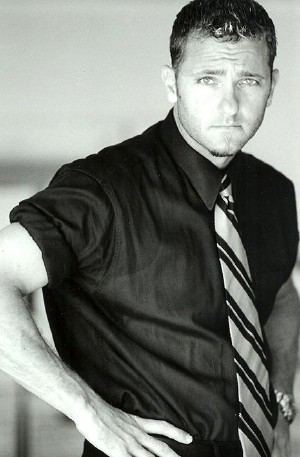 Karl Makinen (b. 1970) plays Mr. Nolan in "His Visit: Day Two". Linc tells Mr. Nolan that his son is going to have to pull out of the competition at Huntington Beach, so that he can get Shaun Yost in.
Makinen has played guest roles in a number of TV shows, including Six Feet Under, Charmed, The Unit, Without a Trace, CSI: Miami, Bones, Prison Break and Days of Our Lives. Makinen also appeared in two episodes of the David Milch series NYPD Blue.
External links
Edit
Ad blocker interference detected!
Wikia is a free-to-use site that makes money from advertising. We have a modified experience for viewers using ad blockers

Wikia is not accessible if you've made further modifications. Remove the custom ad blocker rule(s) and the page will load as expected.