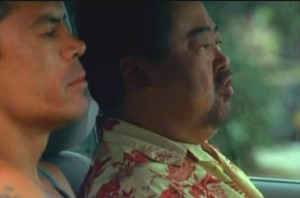 Keone Young plays "the Chinaman" in "His Visit: Day Nine".
Young is better known for his portrayal of "Mr.Wu" in all three seasons of David Milch's previous series, Deadwood. The actor also appeared on the hit daytime soap General Hospital as a scandalized surgeon in the 1980s.
External Links
Edit
Ad blocker interference detected!
Wikia is a free-to-use site that makes money from advertising. We have a modified experience for viewers using ad blockers

Wikia is not accessible if you've made further modifications. Remove the custom ad blocker rule(s) and the page will load as expected.